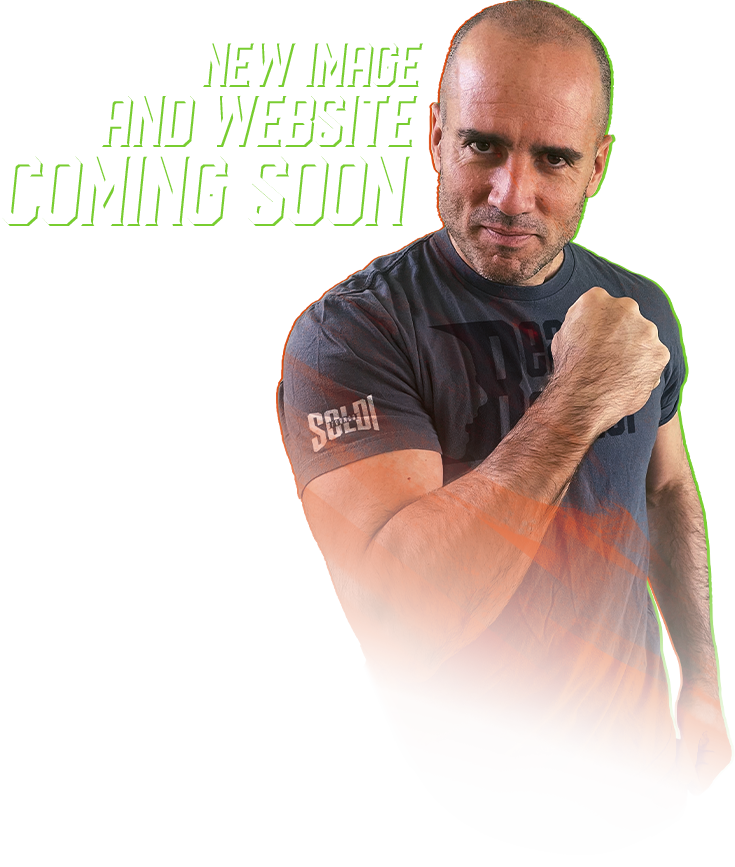 Hello, my name is Franco Soldi.
WHAT DO I DO?
I maximize productivity in both people and companies.
I am a serial entrepreneur, author and father of 3 amazing children.
Follow me on my social networks
and be aware of the content that I will be sharing with you.
I have had the opportunity to train thousands of people around the world and collaborated with several companies of the Fortune 500 list.
I live committed to helping people discover their true potential and develop their talent. Through 3Steps we help young people find their passion in life so that they can build a better future for our world. My latest venture, the 3 Steps app, will revolutionize the EdTech/FinTech industries by enhancing the relationship between prospective students and universities while disrupting the college readiness process.
Soon you will be able to enjoy my new YouTube channel, podcast and much more including a unique way to approach human productivity: The Beast.